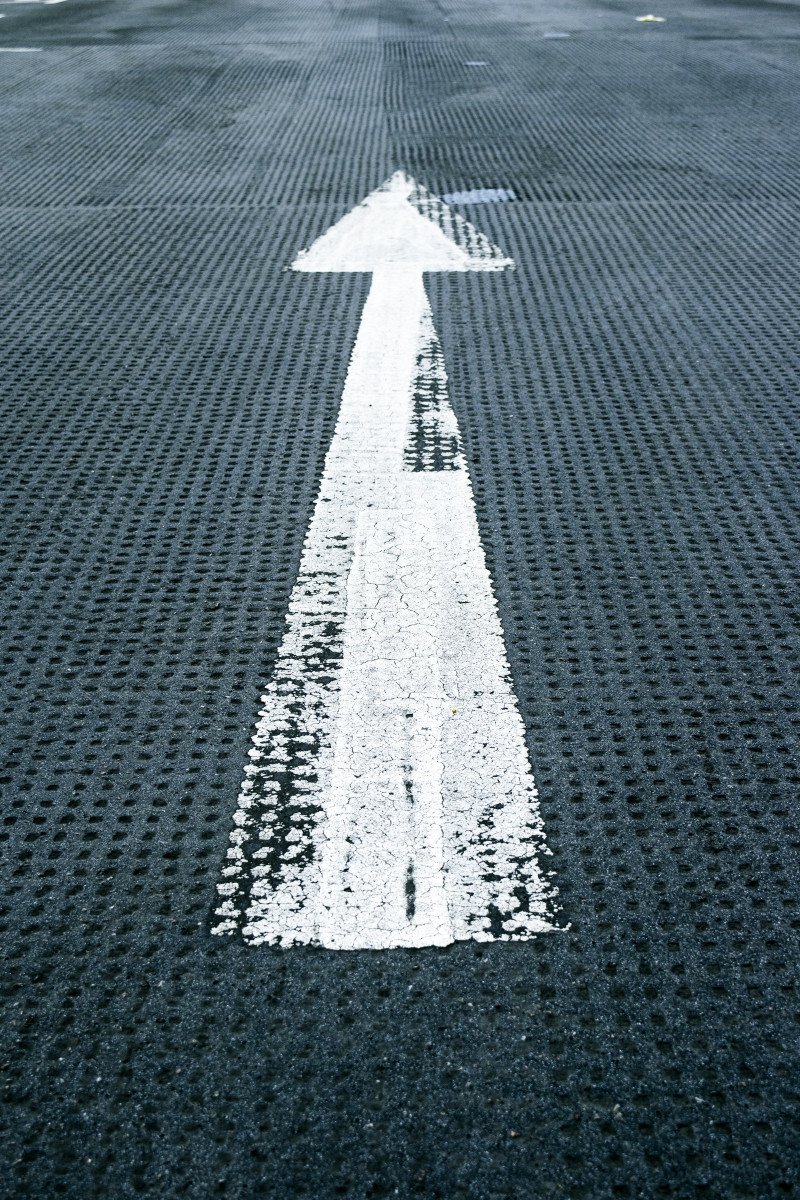 We offer a range of training and development to help you grow your skills and passion as you seek to follow your calling. Check out the options below and get in touch if you're looking for something specific that's not here.
ALM Scheme
The Authorised for Lay Ministry scheme is a way of discerning and recognising ministry in the local church. Find out more about ALM.
Anna Chaplaincy - Spiritual Care for Older People
Is a developing ministry within Canterbury Diocese. For more information on what Anna Chaplains download the Anna Chaplaincy (Canterbury) information sheet, email Julia Burton-Jones or visit Anna Chaplaincy website
Churchwardens Training
We offer annual training for new and experienced church wardens on range of issues from spiritual wellbeing to proprty and buildings management. Find out more about training.
Funeral and Bereavement Ministry
We run a course every other year for ALMs, Readers and other lay ministers. Email to find out more.
Ministry with children and young people
Courses and events including: Children's Spirituality, Messy Church, Godly Play and more. Find out more about this ministry.
Healing and Wholeness Ministry
Courses run through the Living Well, our diocesan centre for healing and wholeness.
Initial Ministerial Education 2 (IME2)
The training programme for curates is run in collaboration with the Dioceses of Rochester and Chichester, and with St Augustine's College of Theology. Find out more here.
Pastoral Visiting and Pastoral Assistant ministry
Training and development opportunities, guidelines and support for pastoral ministry.
Pastoral Assistant Course
A course to enable those engaged in pastoral care to become more effective in relating to and caring for people and communities.
Parish administrators
We offer an annual training event and networking opportunities.
Reader (Licensed Lay) Minister
A nationally recognised Lay Ministry for lay people whose calling to the wider church has been discerned.
Safeguarding
Find out about compulsory and optional training for all ministries in our church.
School governor, teacher & headteacher training
Click here for a brochure listing all our current training opportunities.
Spiritual Accompaniers
We offer development opportunities for anyone seeking to progress on their spiritual journey, and for those who would like to explore being a spiritual accompanier.
Supervision Training Programme
A 2 x 1 week residential. Part 1: Vicar as Learner; Part 2: Vicar as Leader for incumbents new to incumbency or new to our diocese by invitation. Contact Marianne Hambrook (01227 459401) to find out more.
Training Incumbents
There is an ongoing programme of training and development opportunities overseen by the Ministry Development Officer.
Worship Leading
Course run every other year, particularly designed for those exercising ALM Worship Leading ministry and others who feel called to this ministry. Find out more about worship leading.
Worship Leading Resource Group - web page coming soon.
Provide workshops and webinars for workshops worship leaders.