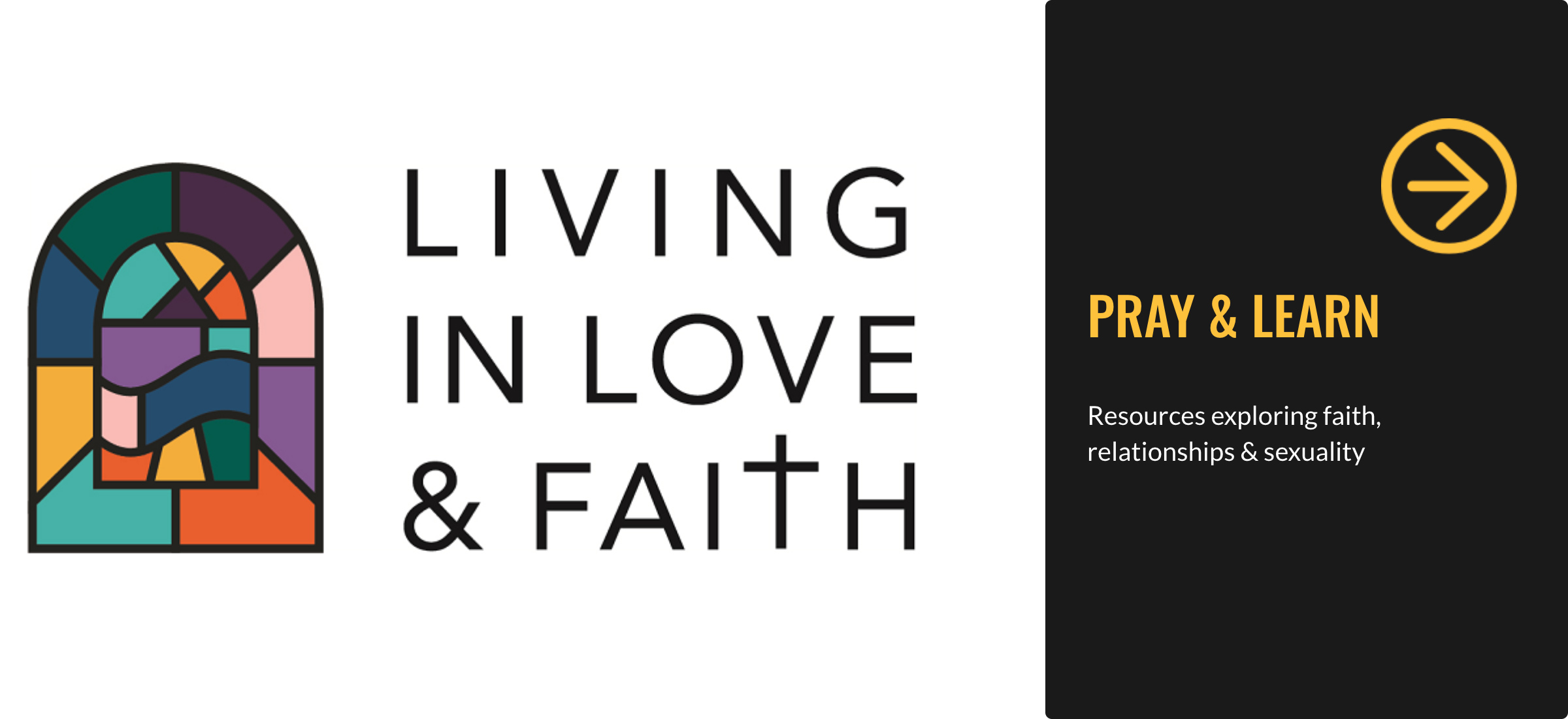 Welcome to Canterbury Diocese
Canterbury Diocese is the oldest diocese in England, stretching from Maidstone to Thanet, the Isle of Sheppey to the Romney Marsh. We have 350 miles of coastline with historic ports and seaside resorts, alongside rural communities, market towns and commuter-belt urban developments. Affluent areas often sit alongside pockets of major deprivation, offering an exciting and challenging mission context.
At the heart of all we do is a vision of transformation for ourselves and our communities: no one can encounter God and remain unchanged. In the Diocese of Canterbury, we want to increasingly become a Christian community transformed through encounter with Christ, growing and overflowing to transform and bless the families, homes and communities we serve: Changed Lives, Changing Lives.
The Most Revd & Rt Hon
Justin Welby
Archbishop of Canterbury
The Rt Revd Dr Rose
Hudson-Wilkin
Bishop of Dover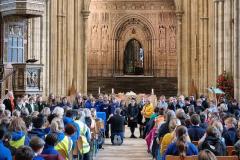 Pupils return to Cathedral after 3 years
22nd November 2022
Three cheers for the return of Cathedral Schools Days...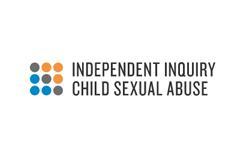 Church responds to IICSA
22nd November 2022
The report covers 15 different investigation strands...
MORE NEWS
Eastchurch with Leysdown and Harty
Clergy: Vacant
Churchwardens: Sue Hopper, Charles Pearce, Yvette Gutheil
School: Eastchurch CE Primary School

Anglican Communion:
The Diocese of Offa - The Church of Nigeria (Kwara Province)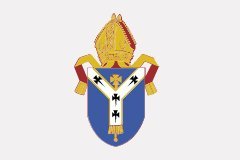 Growing Faith Youth Enabler
Growing Faith is commitment that every aspect of mission and ministry is seen through the lens of what it means for ministry with children, young people and families....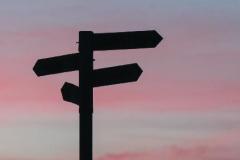 Upcoming vacancies
Find out first about upcoming job opportunities...
MORE VACANCIES