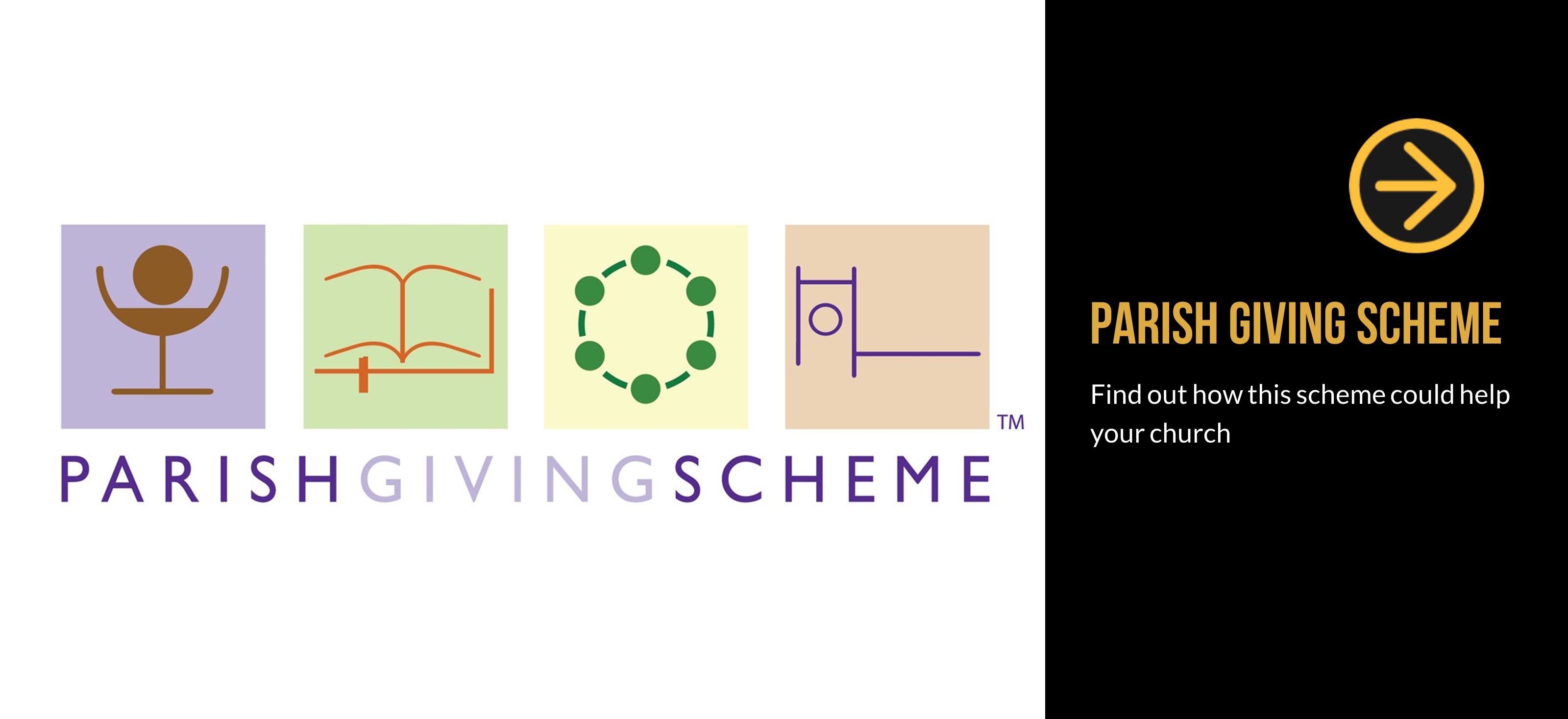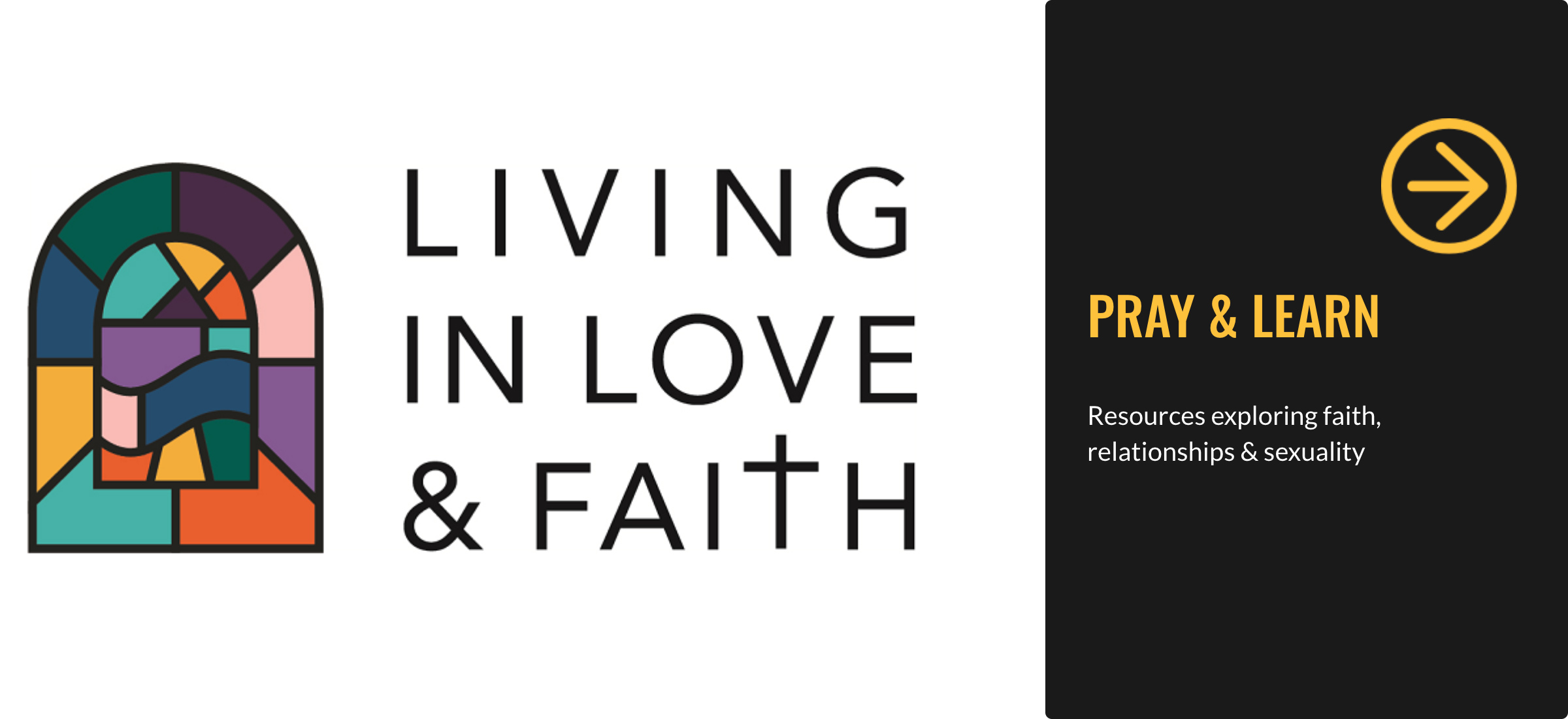 Welcome to Canterbury Diocese
Canterbury Diocese is the oldest diocese in England, stretching from Maidstone to Thanet, the Isle of Sheppey to the Romney Marsh. We have 350 miles of coastline with historic ports and seaside resorts, alongside rural communities, market towns and commuter-belt urban developments. Affluent areas often sit alongside pockets of major deprivation, offering an exciting and challenging mission context.
At the heart of all we do is a vision of transformation for ourselves and our communities: no one can encounter God and remain unchanged. In the Diocese of Canterbury, we want to increasingly become a Christian community transformed through encounter with Christ, growing and overflowing to transform and bless the families, homes and communities we serve: Changed Lives, Changing Lives.
The Most Revd & Rt Hon
Justin Welby
Archbishop of Canterbury
The Rt Revd Dr Rose
Hudson-Wilkin
Bishop of Dover
MORE NEWS
3 December
Praying Together: 1st Sunday of Advent

Heavenly Father, as we approach and prepare for the season of Advent, as we plan for the festivities and all that is involved, presents, trimming trees, friends and family gatherings, we remember and pray for our brothers and sisters in so many places in our world, who will not find the season of Advent one of hope, peace, comfort and joy.
For so many, Advent will pass as days on the calendar with no significance.
In our busyness, we ask for your Holy presence in remembering to pray for them, and hope that your Holy Spirit will give them hope and comfort in the midst of their sadness and suffering.
In a world where violence, poverty and injustice seem more and more the norm than the anomaly, we pray that we may be instruments of your peace and healing.
We pray in the name of Your Son, our Saviour Jesus Christ,
Amen.

Prayer written by Barbara Campbell - parishioner from Cranbrook: St Dunstan

Anglican Communion:
Advent 1
The Church of North India (United)
MORE VACANCIES