Please click a subject:
The Diocese of Canterbury has over 300 functioning church buildings. The majority of them are medieval and of national - in some cases even international - historical and architectural significance. This is recognised in their status as listed buildings. But they owe their continuing existence to the dedication and hard work of the parishioners, architects and clergy who look after them.
This is the page of the Care of Churches Office, which is here to support you in everything you do. You'll find here advice on a wide range of matters to do with the upkeep and repair of church buildings and churchyards. We also advise on the various forms of permission that allow you to carry out work. We process the applications, and we're here to guide you through the approval process if you want to make any alterations.
Kevin Tucker is the DAC Secretary (ktucker@diocant.org). Kevin deals with all casework relating to development projects (e.g. extensions, kitchens, level access, new heating or lighting), major repairs and conservation work to historic items within your church. He also handles all enquiries relating to quinquennial inspections. If you'd like to appoint a new inspecting architect, you can find guidance on that here.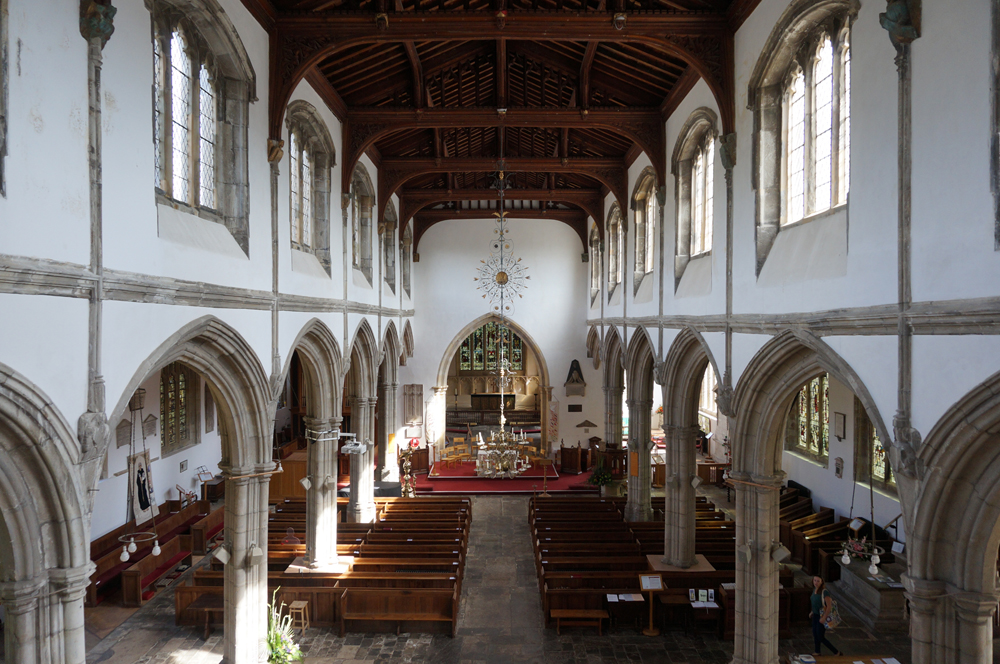 If your church is consecrated, it will be subject to the faculty jurisdiction. Incidentally, if you're not sure of its status (some churches are dedicated or licensed instead of being consecrated) then check with us. The faculty jurisdiction is a legal system governing what can and can't be done to church buildings. If you want to make a permanent alteration or addition to your church building or churchyard, you will almost certainly need a faculty. This is a legal instrument issued by the Commissary General, the Judge of the Diocese. You must be in possession of a faculty in order to instruct a contractor to proceed with work. A faculty is sometimes required for other purposes, such as authorising an alternative use of your church or the operation of telecoms equipment installed in the building.
The first stage in obtaining a faculty is to approach the Diocesan Advisory Committee (DAC). This is a body of specialists on church buildings and related matters, which includes your Archdeacon. The DAC decides whether the work that the parish wishes to carry out should be recommended for faculty, and the Commissary General is guided by its advice. A positive recommendation takes the form of a document called a Notification of Advice. The Committee meets ten times a year, usually on the second Friday of each month, to consider new or ongoing applications. The Care of Churches team is your point of liaison with the DAC.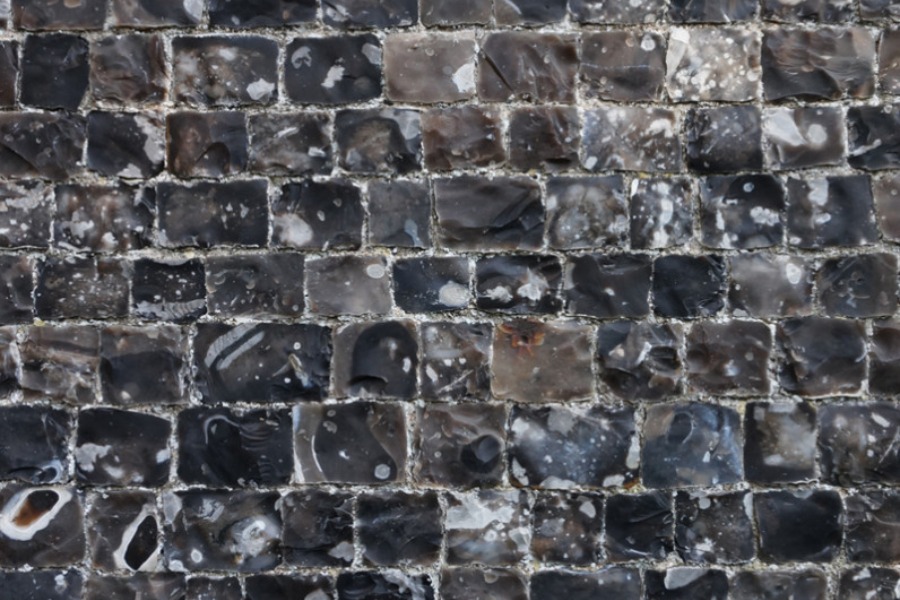 Your proposal doesn't have to be complete in every detail to approach the Committee. The Care of Churches team and the DAC are here to turn what might at first be a pipedream into reality. We're keen to make sure your church building is fit for purpose. Though it may be many centuries old, nobody expects you to manage in the 21st century without essential facilities such as toilets, a place to make refreshments, proper heating or lighting. We also want to help you to make your church building accessible to disabled people and to meet General Synod's pledge to make the Church of England carbon net-neutral by 2030. On that subject, you can read more on zero-carbon energy here.
The DAC may decide to send a visiting party to your church to discuss your project. If that happens, please don't worry – this isn't an inspection or an exam, and you're not being tested on your ability to give the correct answers. The Committee can offer you much better guidance when it's had a chance to see your church building for itself and to hear first-hand from you about what you want to do and why. Though occasionally we may suggest doing something differently, we're keen for you to achieve what you want to do, and to find a solution that everyone can support.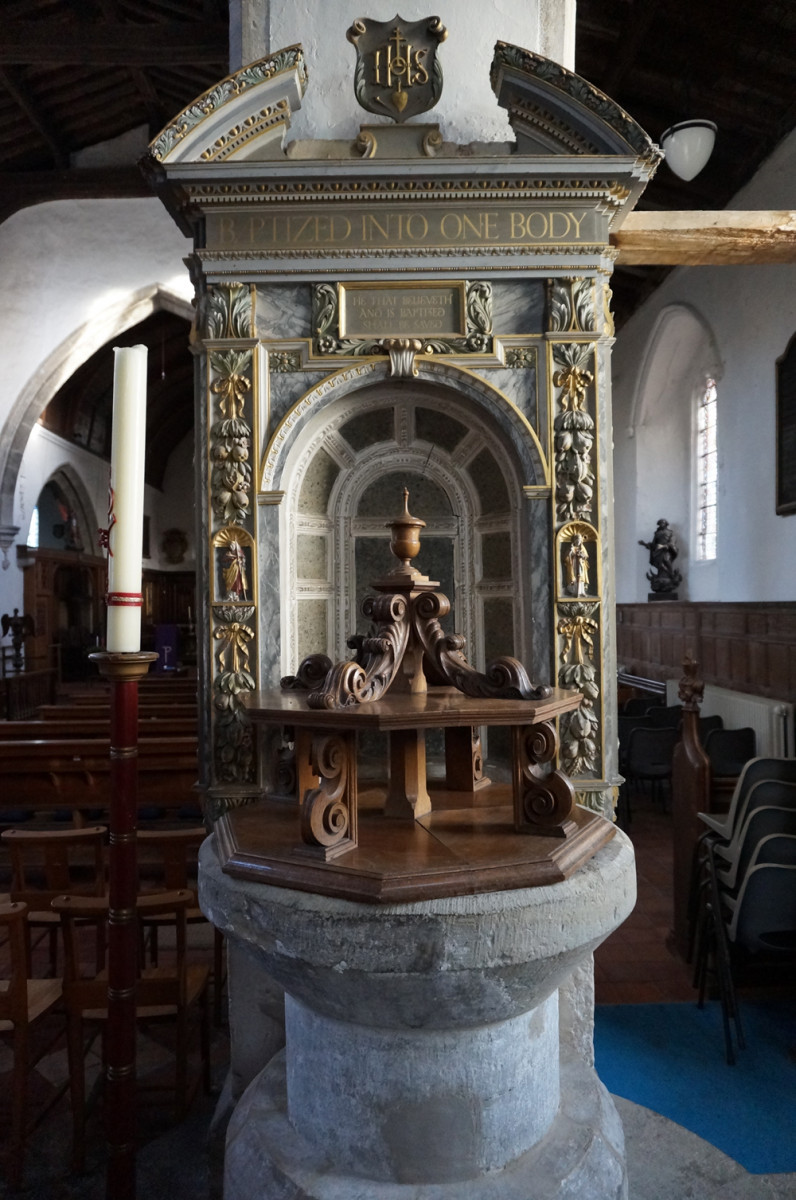 There are certain works which can be carried out without the need to apply for a faculty. Some of them, such as basic maintenance, just need to be logged for future reference and don't require any formal permission. These are called List A matters. Others can be authorised by your Archdeacon instead of the Commissary General and these are called List B matters. The works that fall under this category are generally basic repairs, such as replacing small areas of decaying fabric, and alterations to services in the building. You can find details of the works that fall under Lists A and B here. If you can't find what you want to do on those lists, you'll probably need a full faculty, but contact the Care of Churches team if you need to check.
Applications for List B matters and full faculties are all handled through the on-line faculty system. List A matters are also logged through the system. In order to use it, you'll first need to create an account. You do this by filling in all the required information here. The Care of Churches team is always ready to advise in more detail on what makes a good application, but the golden rule is to make it as clear as possible. The easier it is for everyone involved in processing it to understand what you want to do, why you want to do it and what the end result will be, the more quickly and smoothly permission can be given. If you're applying for a full faculty, you may need to include Statements of Significance and Needs. You can find more information on putting Statements of Significance and Needs together here. The lodgement fee for a parish faculty application is covered by the Diocese. In rare cases - for example if a hearing is necessary to determine your petition - further costs may be incurred. These may have to be met by the petitioners.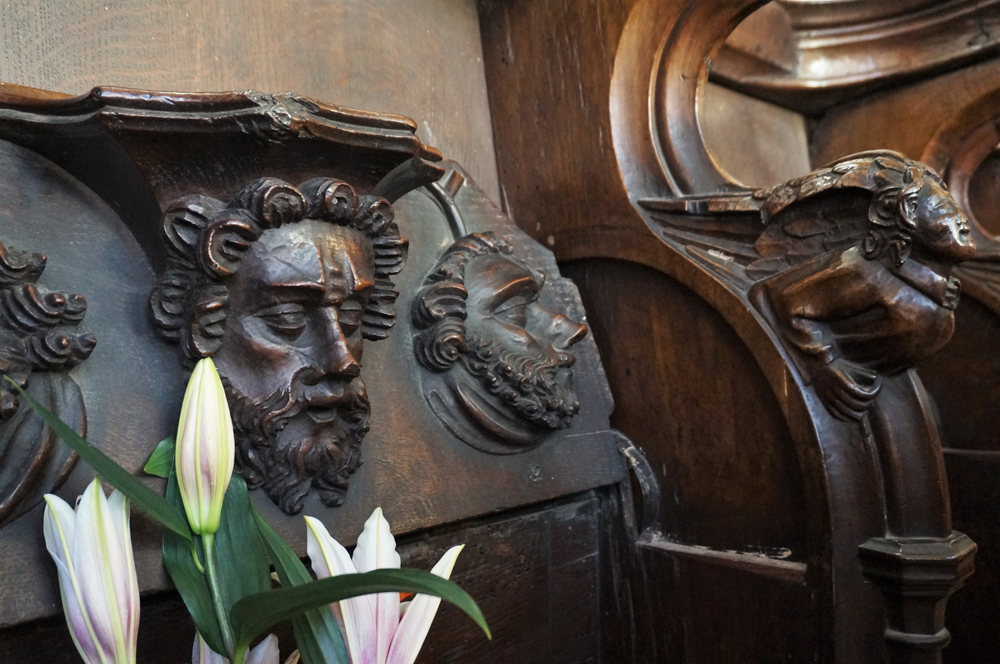 It's essential to show that the proposal is supported by the parish, so for both List B and faculty applications, you'll need to provide details of the PCC resolution. You'll also need to provide a letter from your insurer consenting to the work and stipulating any conditions that need to be met while it's being carried out to ensure that you don't compromise your cover. If your insurer is Ecclesiastical, you can obtain that letter very easily by filling in all the required information here. The letter will then be sent to you by e-mail.
If your church is listed, you don't have to apply for listed building consent – that's exercised for you by the DAC when it recommends an application. But obtaining a faculty doesn't remove the need to apply separately for planning permission when it's required for anything that will change the external appearance of your building or for works in the churchyard. If you're unsure whether you need to do that, check with the Care of Churches Office and your local planning department. You will need to provide confirmation that you're obtained (or are likely to obtain, or else do not need) planning permission when applying for faculty.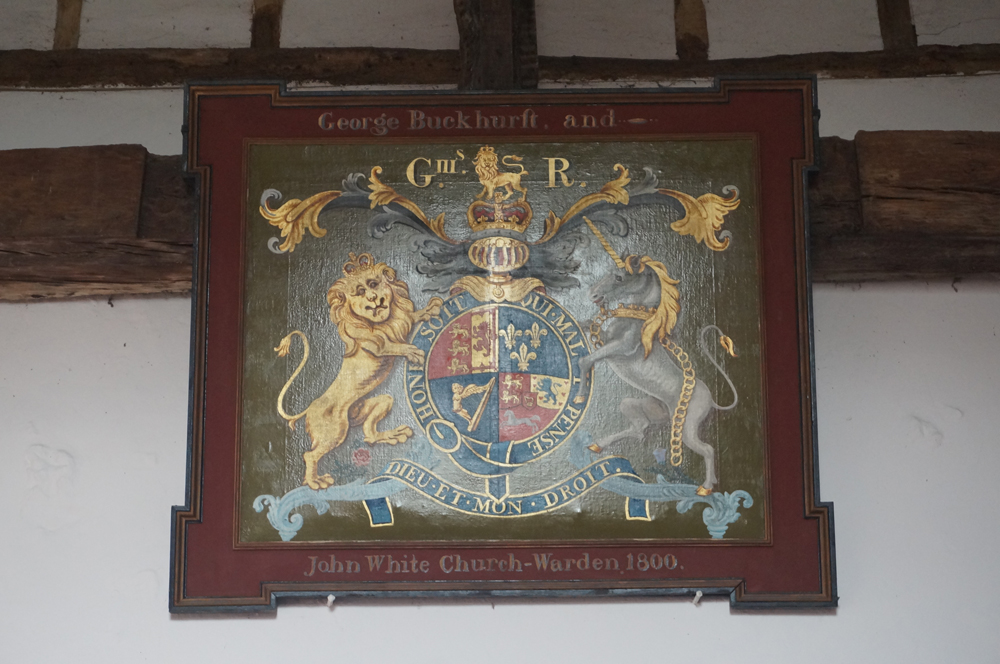 The Registry is the Diocese's legal department. It is separate to the Care of Churches Office. The Registry will process your application for a faculty after the DAC has issued its Notification of Advice. If your application for a faculty has been submitted through the online faculty system, you will be able to submit your petition to the Registry through the on-line faculty system. At that stage, the Commissary General will be able to determine the petition.
Obtaining a faculty involves displaying for 28 days a public notice to give any interested persons a chance to comment on or to object to the work that you want to do. If any objections are lodged, this will delay matters. If a project involves a permanent alteration to a listed church building, then obtaining a Notification of Advice may involve consulting Historic England and the national amenity societies. The faculty jurisdiction gives these bodies up to 42 days to reply with their views.
These procedures are legal requirements and can't be dropped. Therefore, if you need to start or finish the work by a set date, please let us know at the earliest possible opportunity so that we can plan accordingly in order to meet your target dates. A faculty is only valid for a limited period, and the work that it authorises must be completed by a set date. Please take careful note of that date when you receive the faculty. It's possible to extend a faculty in most circumstances, but you need to do that before it has expired, otherwise you may have to start the application process all over again.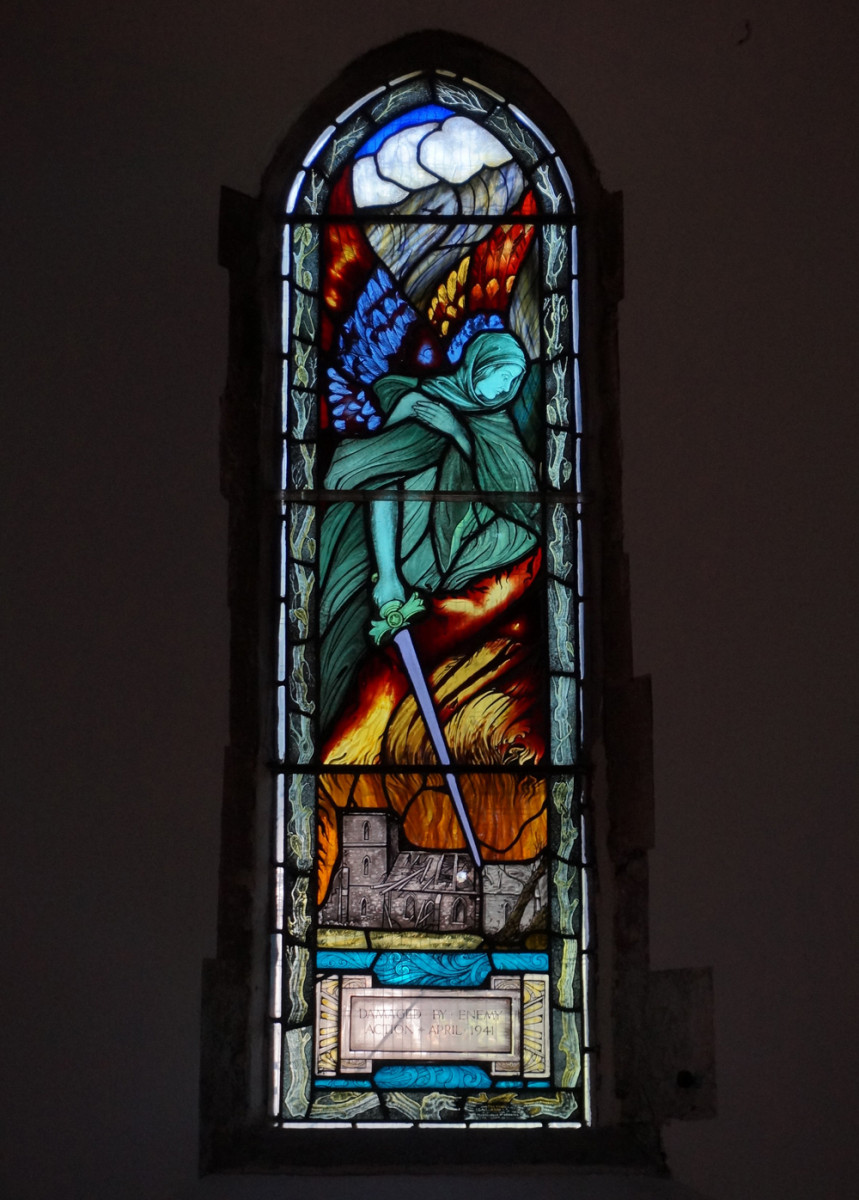 We very much hope you'll never suffer a misfortune like a break-in or a lightning strike. But if you need urgently to carry out work to your church building to remove a threat to public safety or to make it secure, then it's possible to grant an interim faculty to allow that to happen straight away. Contact the Care of Churches team to explain what has happened and for further advice.
If you've been the victim of a crime such as vandalism or theft, it's essential to report it to the police. If a crime is in progress, call 999. If the criminals have left the scene, call 101 (the non-emergency number) or fill out a report on-line here. Make sure that you ask the police to class the incident as a heritage crime and to bring it to the attention of the Rural Task Force. That's because Kent Police needs intelligence to monitor threats to historic places and there are longer sentencing tariffs for heritage crimes in the event of a conviction.
One of the biggest threats to historic churches is the theft of lead roofing materials. You can find detailed guidance on the subject here, which tells you what to do if it happens and how to reduce the threat.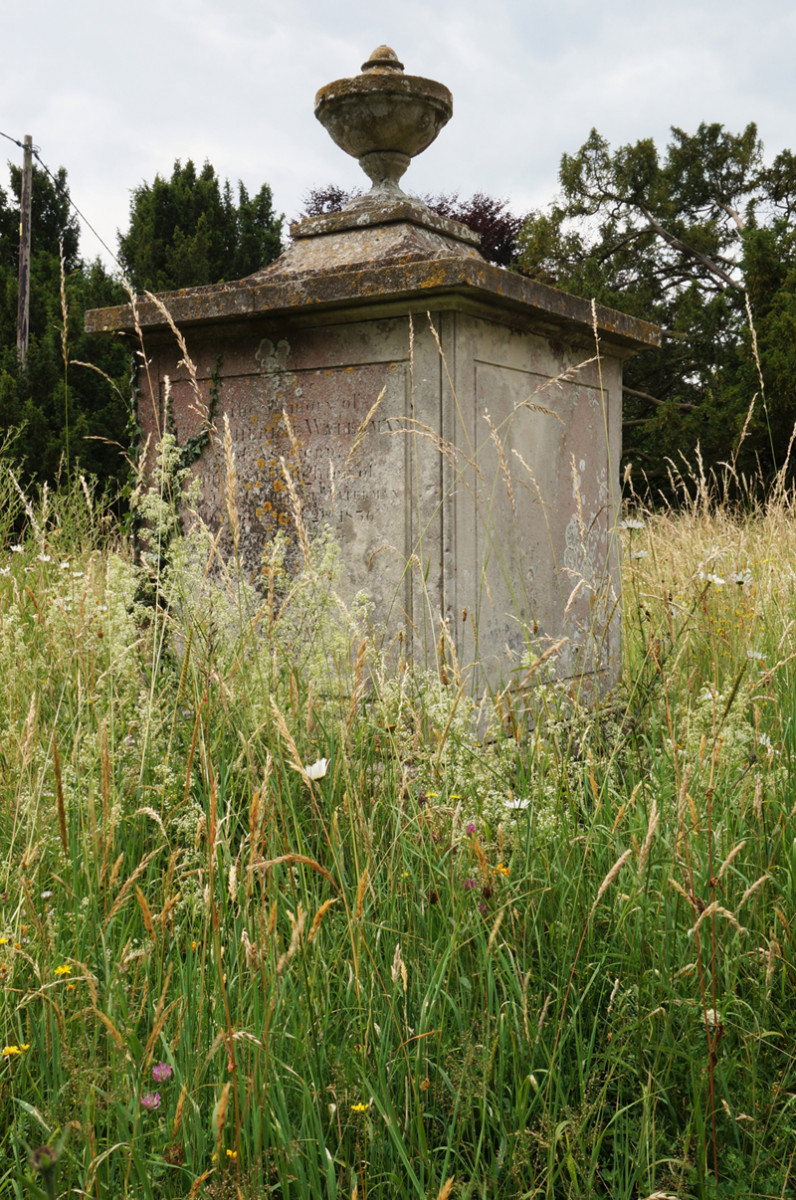 Churchyards are special places for many reasons. Many of them are beautiful, ancient and tranquil places which bear witness to a community's history and may be important wildlife habitats. They're also a focus for commemoration of the dead – the recently departed, past generations and the fallen in the two World Wars and other conflicts. Permission to erect a memorial at a burial in a churchyard is given by the parish concerned, provided that it conforms to the specified measurements, design and other criteria set down in the Churchyard Regulations, which are issued by the Commissary General. You can download those regulations here.
If you wish to commemorate a deceased person in any other form, either in your churchyard or within your church, please contact the Care of Churches team directly for advice. If you're thinking of installing a commemorative plaque, you can find advice on that here. If you wish to reserve a grave plot, you can download a form for that here. If you wish to reserve a plot to inter ashes, you can download a form for that here. Please note that a lodgement fee applies for private faculty petitions such as these – the cost of processing them is not covered by the Diocese. Incidentally, if you don't yet have a Garden of Remembrance for interring ashes and would like to create one in your churchyard, you can find guidance on the subject here.
Many churchyards in the Diocese have been closed for burials and the local council is responsible for care and maintenance. If you're not sure whether that's the case at your church, you can download a list of closed churchyards in Kent. Don't forget that closed churchyards are still subject to the faculty jurisdiction.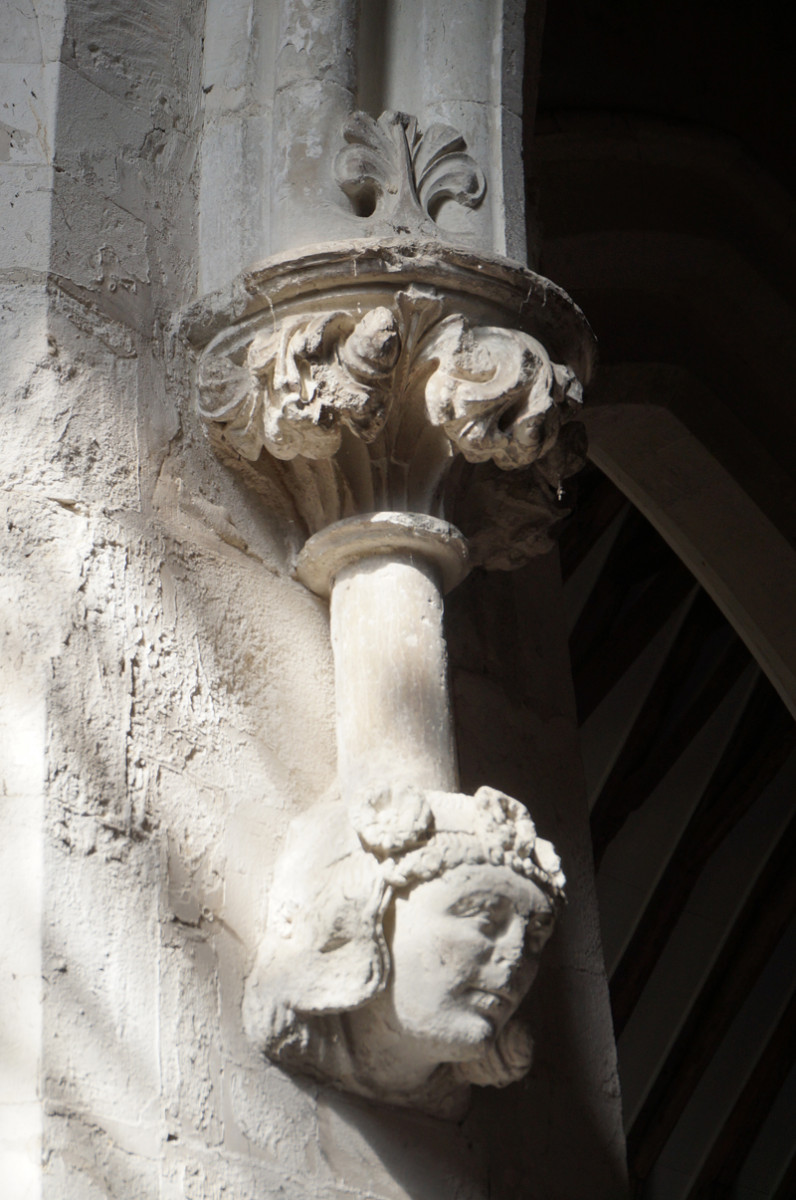 Most church buildings in the Diocese are subject to a piece of legislation called the Inspection of Churches Measure. This stipulates that a PCC should appoint an architect to look after its church building and to carry out a condition survey every five years. You can find more advice about appointing an architect here. This survey is called a quinquennial inspection and the findings are written up in a document called the quinquennial inspection report (QIR). The aim of this document is to help you plan repairs and maintenance. Any works identified in the QIR are usually grouped in order of urgency, from matters requiring immediate attention to those that are desirable, but not within any set timescale.
You can check with the Care of Churches Office if you're not sure when the next inspection is due, but it's the PCC's responsibility to instruct the architect to carry out the inspection and to pay for it. Here are the fees for quinquennial inspections, which were last reviewed by the DAC in May 2018:
| | |
| --- | --- |
| Large church: | £900 |
| Medium church: | £700 |
| Small church: | £550 |
It's important to note that these are advisory only – it's up to the PCC to negotiate a mutually acceptable fee with its architect.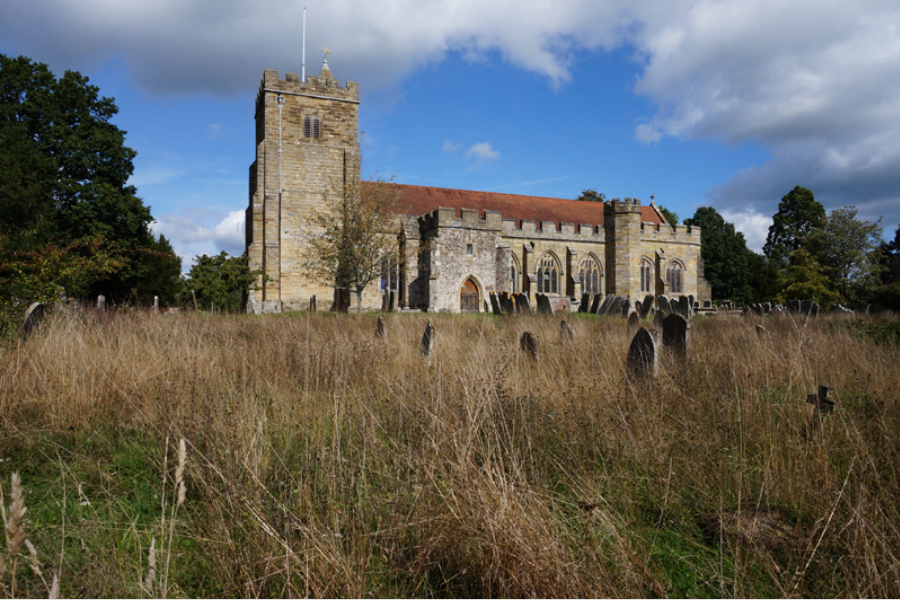 We're often asked to provide details of approved contractors. In fact, no such lists exist. The only services which need to be procured from a professional on an approved list are those of your inspecting architect. In all other cases, the contractor is chosen by the PCC. Just occasionally, we will provide shortlists of contractors for highly specialised work, such as the conservation of artefacts and artworks, but the choice ultimately rests with you as the client.
Advice from the Care of Churches Office on contractors is always given without any presumption of liability or prejudice. That is to say, if you are not happy with the services that are eventually procured, the Care of Churches office cannot be held responsible. Equally, procuring services from a contractor whose details are supplied by us does not constitute a guarantee that any subsequent application for formal permission to allow them to proceed will automatically be granted.
Please note that any legally binding contract is made between the PCC and the contractor concerned. It is not made with the Diocese. Please read very carefully any contracts into which you enter and ensure that you have understood all the terms and conditions. These are especially important when it comes to reporting faults and settling disputes. The Diocese cannot settle disputes for you. We are often asked whether it is necessary to obtain quotes from three different contractors in order to obtain a faculty. In fact, no such requirement exists. Incidentally, that is not why three spaces are provided for details of contractors in the faculty application form. We do recommend approaching several providers for quotes, but this is to ensure that you are getting value for money. Churchwardens are effectively acting as trustees of a charity and so have a responsibility to disburse its funds wisely. That said, if you are funding the work using money from a grant-giving organisation such as the National Lottery Heritage Fund, then, depending on the size of the grant, you may need to hold a competitive tendering process. Please check with the grant-giver whether that applies.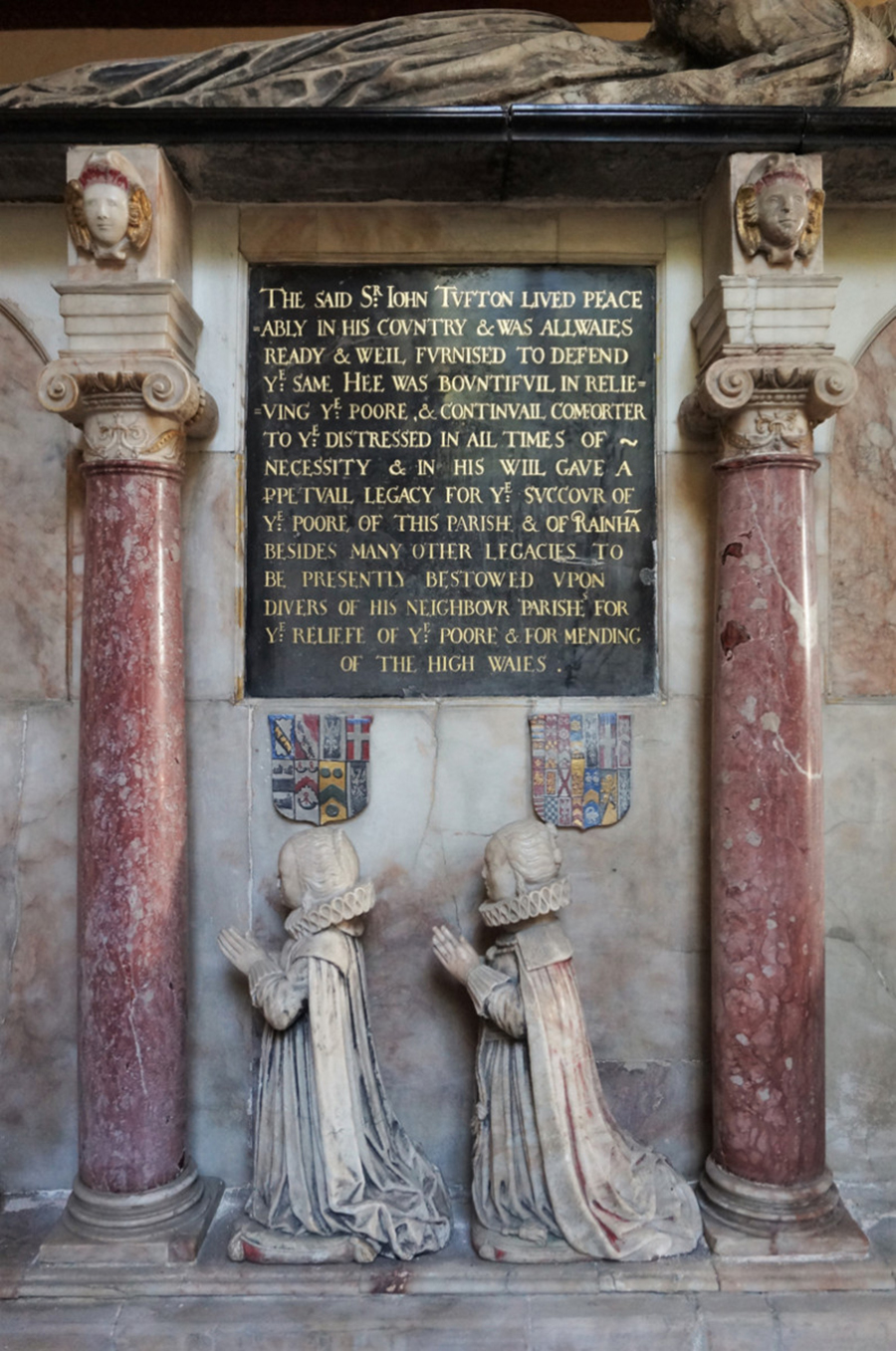 The Care of Churches office holds only a limited amount of information in its archives. Generally these are old faculty papers and quinquennial inspection reports, and records only go back as far as the 1980s at the earliest. If you can't find the answer you need in your church's own record, you may need to approach The Kent History Centre in Maidstone or The Church of England Record Centre in south London.