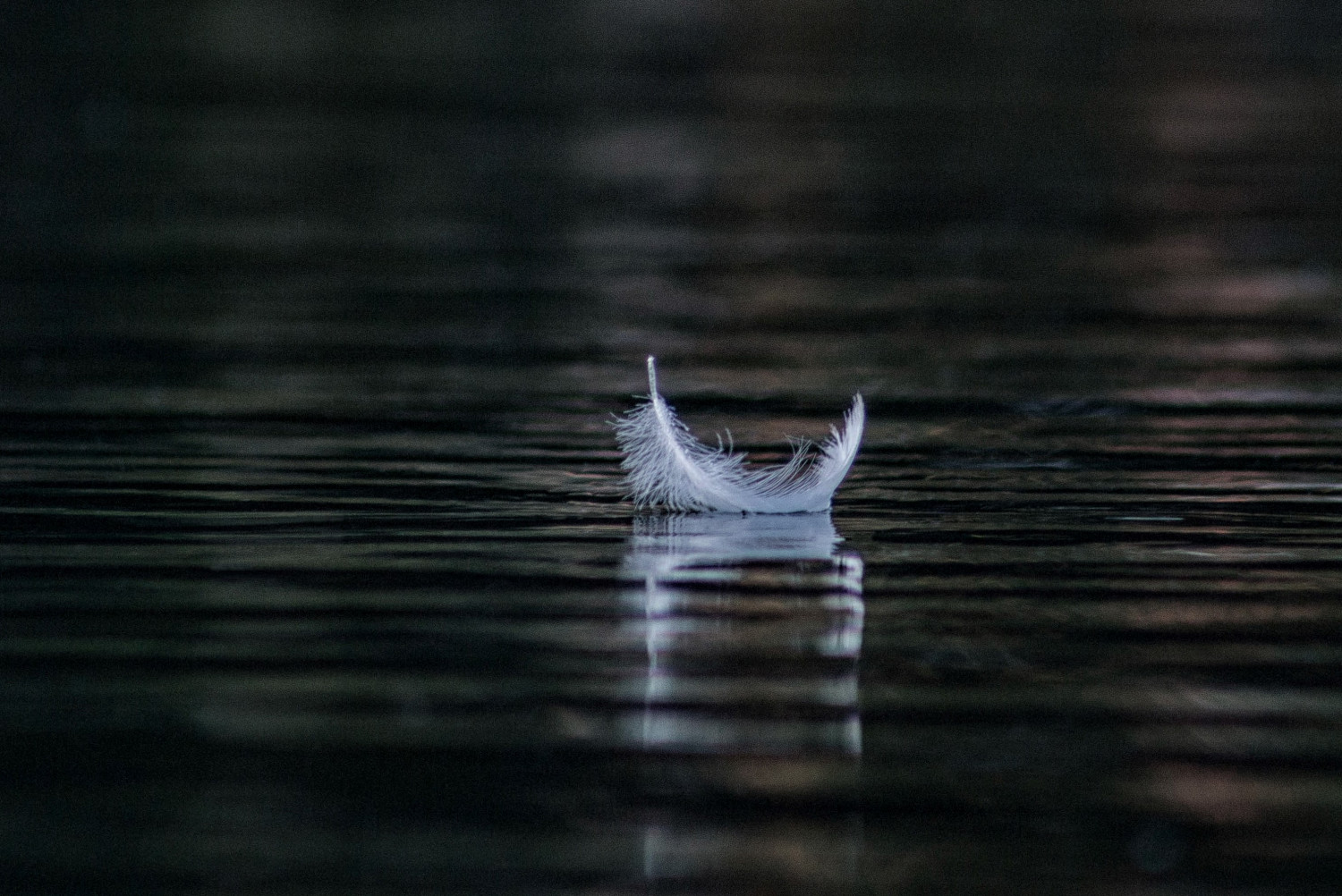 Whatever pace we live our lives at, we all need - both individually and collectively - to reflect and re-focus on how we are living. These times and activities are crucial opportunities to be shaped for God's service. One way of re-focusing is to participate in quiet days, retreats or pilgrimages, which provide a range of opportunities from silent study and prayer to mediating with others using a course of study or the pilgrimage walk itself for focus.
Interested in going on retreat? Find one here.
The Spirituality Retreat Grant fund offers grants to assist laity and PTO clergy attend a retreat. Find out more here.
We can help groups or a parishes to find a facilitator for quiet days (please contact Susanne Carlsson) or sessions to help your church or school explore prayer. We are able to offer leaders for quiet days and retreats, both individually guided or preached. Susanne holds a list of experienced and willing leaders who are able to offer specific retreats or quiet days in the following areas:
The Labyrinth
Explorations in Prayer
Spirituality and Music or poetry or Art
Mindfulness
Contemplation/ Meditation
Benedictine, Ignation, Taize and Celtic spirituality
Prayer writing and intercessions
Liturgical spirituality and formation
Death and Dying
Journaling
Community life
God and the feminine
Mountains of the Bible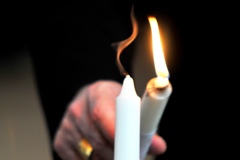 Weeks of Accompanied Prayer
The Week of Accompanied Prayer is a retreat (usually ecumenical) based in a church setting so that people have the benefit of an individually guided retreat whilst living at home and going about their ordinary daily lives. The idea originated in the 1970s when a priest in Canada felt burdened to meet the spiritual needs of lumberjacks who were unable to take time off work in order to make a full time retreat. The week is for men and women at whatever stage they are on their spiritual journey. If you are seeking ways to deepen your relationship with God, or making sense of your faith journey, or interested in finding different ways to pray the Week of Accompanied Prayer may well be for you.
For further information or to book a week in your church, please contact Coordinator Janet McDonald (01227 860837).
Pilgrimage
Christians have been undertaking pilgrimages for many centuries, and Canterbury Cathedral has a long history here. Pilgr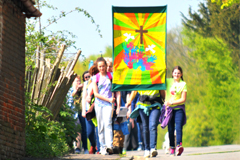 image is associated with personal and spiritual growth, the physical journey to the sacred place paralleling the inner 'journey' that is a deepening of the relationship with God.
Canterbury Cathedral is the destination for those who travel along the Pilgrims' Way from Winchester, Rochester and Southwark. It is also the beginning of the route to Santiago de Compostela in Spain and the Via Francigena to Rome.
The Canterbury Diocese is a member of the Green Pilgrimage Network, a global network of pilgrim cities and other sites that are sacred to many different religious traditions.