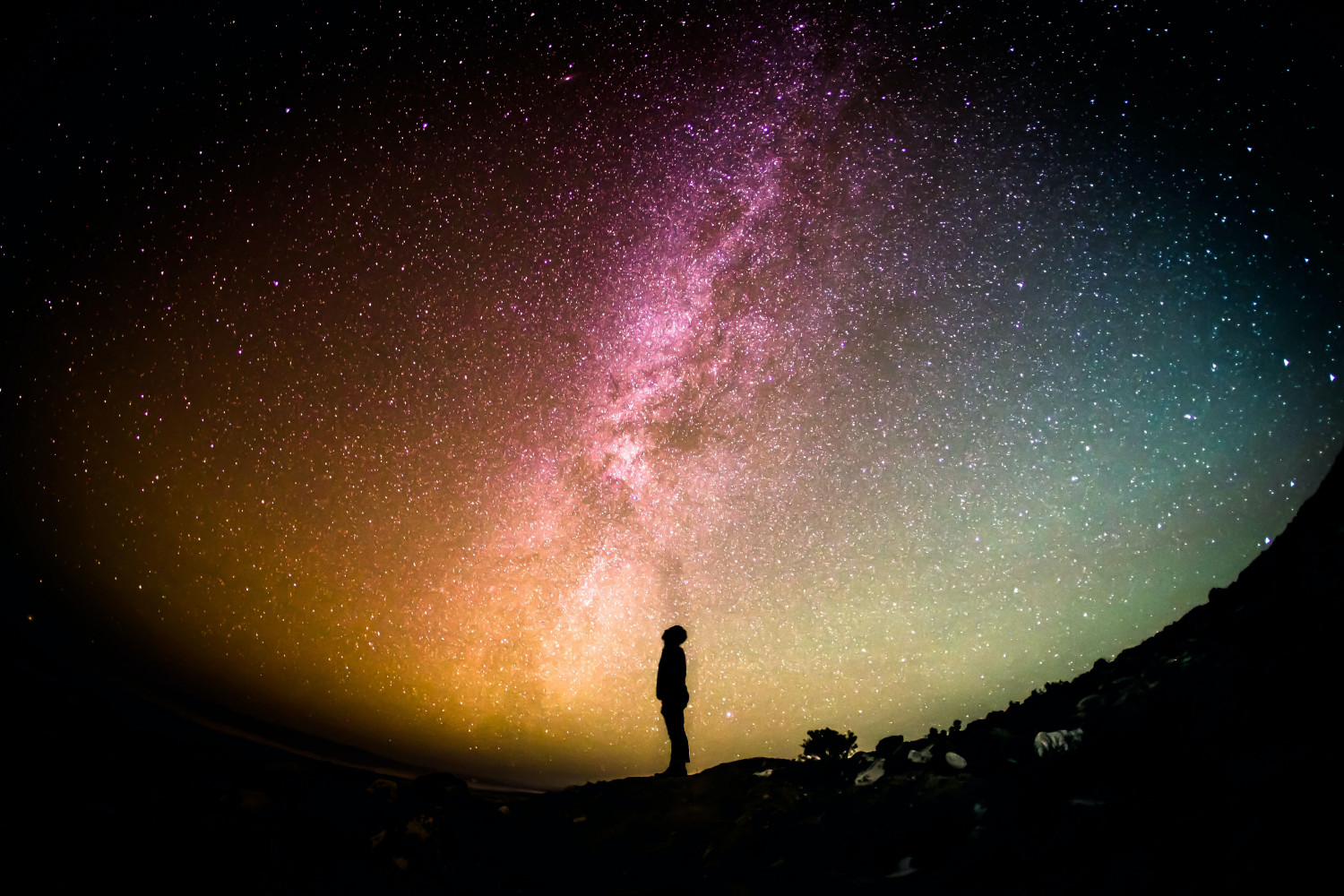 Would you consider joining others throughout 2023 for a special pilot prayer community we're starting in our diocese?
In 2023, we're piloting a year-long prayer community, inviting 15 to 20 people to journey together to discover the varied landscapes of prayer. We are only too aware of how busy people's lives are, and of the tendency for prayer to feel like an obligation or a burden. The aim of 'Wonder' is to form a little community, lasting just a year, and to discover together not the weight of prayer but the wonder of prayer – the incalculable privilege and joy of communion with the presence of God.
'Wonder' has 3 focuses:
Praying together – tasting wonder as we encounter the presence of God
Learning together – making space for wondering and curiosity as we explore different types of prayer
Journeying together: wandering through a year of life together, sharing our stories and keeping each other company in prayer.
It will consist of 10 x 3-hour sessions, held on Saturday mornings throughout 2023 - one session each month (except August and December). We will meet in various locations around the diocese and it will be free of charge. Participants will be asked to commit to attending all sessions, if at all possible, and there will be ways to stay connected with one another in between the sessions.
When we get together, we will hear teaching from different voices on different types of prayer and have the opportunity to try things out. The emphasis will be on praying together more than listening to a talk.
If you'd like to request a place on the 'Wonder' journey or if you have any questions, please get in touch with Prayer Network Coordinator Lyndall Bywater.
'Wonder' - the Outline
(All dates are Saturdays, and timing will be 9:30am-12:30pm)
Date
Theme
14th January 2023

Epiphany – The wonder of meeting Jesus

Talk: Helps and hindrances to prayer; Activity: Stilling and focusing exercises and Examen

18th February

Epiphany/Lent – Awe and wonder

Talk: Using images and symbols in prayer to help us connect with the God we cannot see; Activity: Praying with art

18th March

Lent – Wandering and wondering

Talk: Prayer, doubt, uncertainty and questioning; Activity: Silence and stillness

22nd April

Easter – Filled with Wonder

Talk: Prayer, worship and thanksgiving; Activity: using our own creativity in prayer

20th May

Easter– The wonder of intercession

Talk: Bringing the needs of others to God in prayer; Activity: Writing prayers

24th June

Pentecost – Signs and wonders

Talk: Prayer and the Holy Spirit; Activity: Prayer using everyday objects

15th July

The wonder of the Word

Talk: Prayer and the Bible; Activity: Lectio Divina and dwelling in the Word

16th September

Season of Creation – What a wonderful world

Talk: Prayer and creation/nature; Activity: Prayer walking

14th October

Luke Tide: Wonderful Counsellor

Talk: Praying where there is pain; Activity: Praying with music

18th November

All Saints – Wonder-full wanderers

Talk: The art of blessing; Activity: Forming blessing prayers