With the monetary value of Kent's farming calculated to be worth £6 billion and the county rightfully deserves its reputation as the Garden of England.
We are involved with a number of projects, events and organisations which celebrate and support Kent's rural communities.
Farming Community Network
The UK's Farm

ing Help organisations are reminding people in the farming community not to suffer in silence this winter. If you are experiencing tough times, or you are concerned about a neighbour or friend, please reach out for help.
Harvest resources
Creationtide or 'the Season of Creation' is the period in the annual church calendar, from 1 September to 4 October, dedicated to God as Creator and Sustainer of all life. This is traditionally the time of year when we celebrate Harvest.
County Harvest
The County Harvest Thanksgiving Service brings together the rural sectors to give thanks for the Harvest. It offers an important opportunity to celebrate all that Kent provides. It takes place in partnership with the Farming Community Network (FCN) and R.A.B.I.
The service has traditionally taken place in Canterbury Cathedral, but the organisers have taken the service out and about in the county so that each year it it takes place at the heart of the farming community.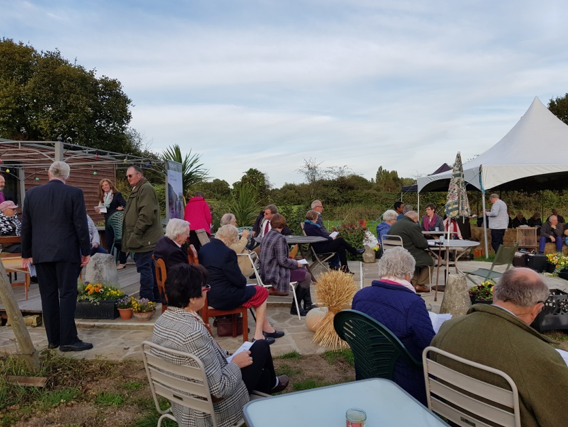 Throughout September and October many local churches will have held their own Harvest services, however the Kent County Harvest Thanksgiving Service offers one of the few opportunities for people to give thanks for the whole produce of the county of Kent. It also offers a time for many of the local farmers, producers and rural businesses to come together as a community to celebrate and give thanks for a harvest safely gathered in.