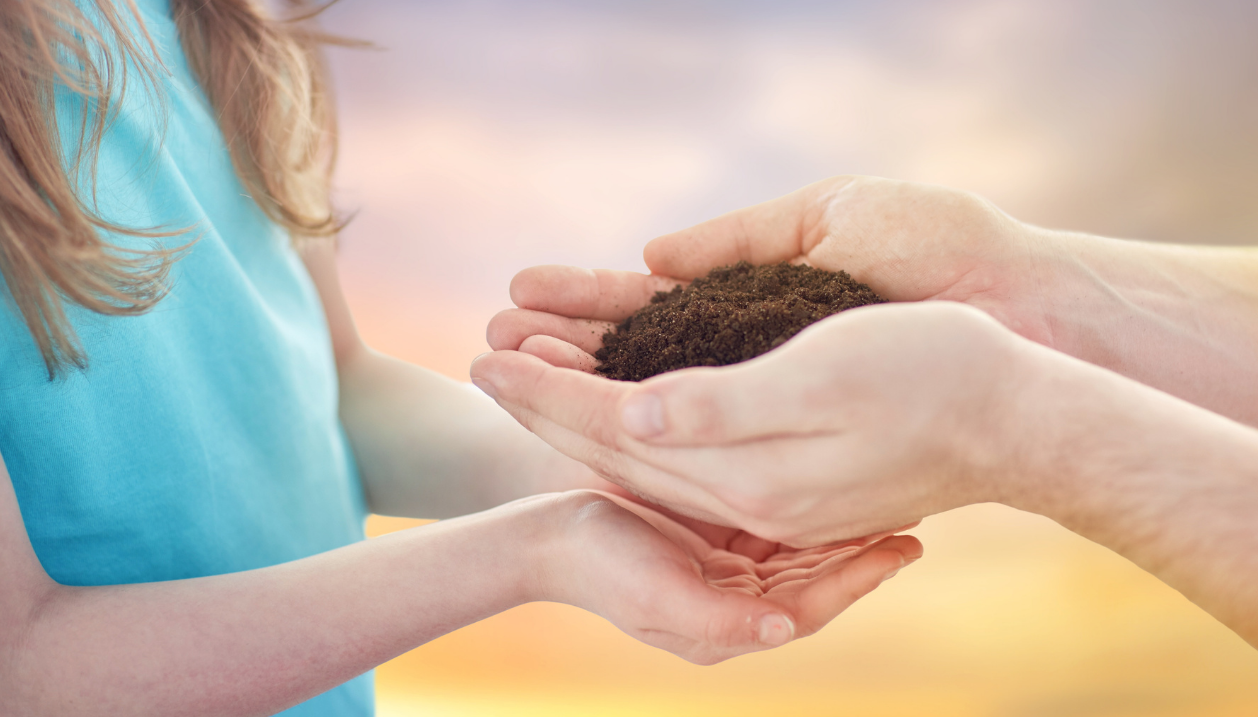 Generosity is at the core of Christian discipleship and this extends passed the end of our lives. Gifts in wills are a valuable source of income for churches with most unrestricted gifts forming the backbone of church reserves.
Leaving a gift in your will to your church will helps to serve the needs of your church community long into the future. Our churches depend on the generosity of these gifts (whether large or small) to carry out much needed refurbishments, launch outreach projects and to grow their mission and ministry.
The Church of England have partnered with Farewill which allows you to write your will for free. To access further information click here for farewill.com.
What should the PCC do about Legacies?
It is important that your PCC has a policy about legacy giving that you share with your congregation so that they will know what will happen to their gift. For help and advice creating your legacy policy contact our finance team.
You should also consider how you can promote will-making and legacy giving in your parish and you may wish to consider running a legacy campaign. To begin to plan this you can order your free PCC toolkit here.
Resources & Information