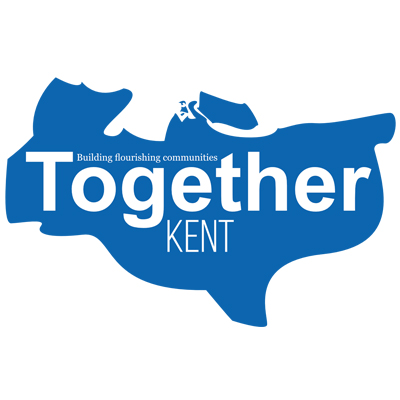 We are looking to appoint a new treasurer for Together Kent by the end of 2022.
Together Kent brings people together to share best practice and build capacity. Issues of low income, debt, lack of skills, poor mental health and isolation are complex and closely interlinking, trapping communities and individuals in a web of poverty.
Our vision is to see all churches, in every community, coming together to tackle these issues through action, prayer and giving. Together Kent works closely with the Communities and Partnerships team at Canterbury Diocese to provide support to churches in Kent.
The role of the Treasurer is to monitor the financial position of the charity and make recommendations to the Board of actions to improve the operations and financial standing of the charity. To scrutinise expenditure, to ensure that financial risks are properly assessed, and financial planning is in place. To encourage regular fundraising.
Close liaison is maintained with the finance team at the Diocese of Canterbury, who produce regular financial information to the Treasurer.
The treasurer will be a trustee of Together Kent, and the board meets four times a year.
For further information and/or an informal conversation please contact:
Jonathan Arnold: jarnold@diocant.org
Or call 07548 232402