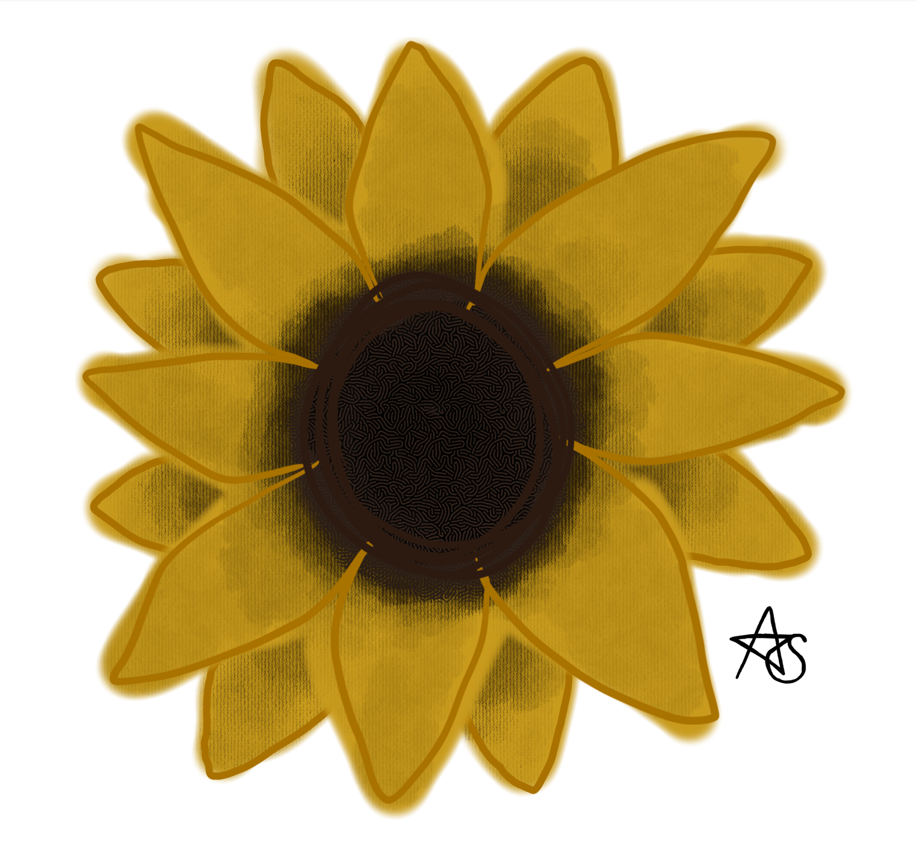 Thank you so much for journeying with us through this year's Thy Kingdom Come Novena and the Diocesan Day of Prayer and Pilgrimage. Having re-imagined the whole thing for lockdown, we had no idea quite what to expect, and we were hugely blessed to see so many of you getting involved. It felt like we really did pray together from all over the diocese.
Our theme was 'Listening on the Way', and we would very much like to know what you've been hearing, learning and discovering from God, whether last week or over the past few months. Thanks to all of you who've already sent us your thoughts and pictures. We're enjoying looking through them.
We know it can be daunting to answer the question: 'What have you heard from God', and we really do want to share more widely in what you are seeing and learning. So we've devised a short, simple questionnaire to help you share your insights with us, and we'd be grateful if you'd take 10 minutes or so to fill it in.
A few important comments first:
We all 'hear' God differently because God speaks in so many different ways: through our senses, our emotions, our minds, our discovering and our learning, to name but a few.

Everyone's voice matters. We hear God best when everyone shares their thoughts; when everyone brings their piece of the jigsaw.

It's not a test: you don't have to answer all the questions and there are no right or wrong answers.

What you write won't get lost. It will be brought into the conversation we're having together as a diocese about what God is saying to us at this time.
Why not consider talking around these questions with others in your church community, or use them as prompts to prayer and reflection in a service or prayer time?